&nbsp &nbsp We are PWD Compliant
Making our platform friendly for people with disability has been a practical milestone in our roadmap. We are pleased to announce that Erevuka is now WCAG 2.0 and 2.1 Level AA compliant hence friendly for people with disability. You can now adjust your view of content by changing the website contrast, text sizes, highlighting hyperlinks among many other features that we would love you to explore on this website. We are keen on our learners interacting with our platform and courses as fully as possible.
Our Track Record
Giving you the tools to leverage innovation and unlock your teams potential
Through our eLearning technology, we have delivered courses to 100,000+ users across three continents in the last 5 years. We have partnered with Banks, Development Finance Institutions and Training Organisations to deliver high quality training courses.
Testimonials
What learners say about our learning solutions
"

Excellent user interface and platform! I found the registration easy.

"
"

Excellent platform. I found the material useful.

"
"

Good Platform. I would recommend it to my colleagues.

"
"

Excellent training. The knowledge I gained was helpful.

"
"

Good learning experience. It was a good training and I have learnt alot.

"
Previous
Next
&nbsp &nbsp Featured Courses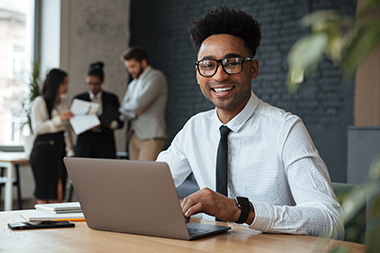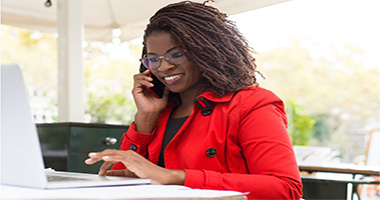 The meaning of Telephone Etiquette can sometimes be difficul...
Started: 7th October 2022